who    are
Meet The Team

  are a collection of specialists drawn from across sectors, academia and global consultancies. Our collective capability covers strategy, business change, leadership and HR.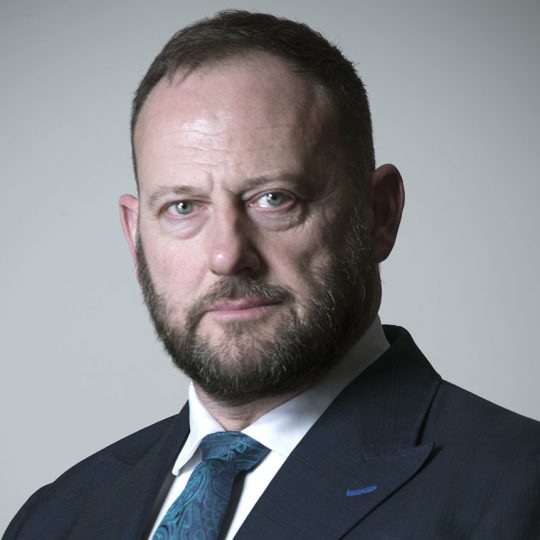 Tony Williams
Managing Partner
With over 30 years of corporate experience, many in senior HR leadership roles, Tony has spent the last 5 years as Managing Partner of WILL EXELL. He specialises on M&A, business and functional change & HR functional optimisation.
Most recently he led the HR & cost reduction programme of the €285m successful acquisition of Getronics NV by a group of strategic investors. And in his last major assignment, was the Interim Global HR COO for HSBC to lead the transformation of the functional operating model & cost optimisation aspects during the successful implementation of Success Factors & ServiceNow to radically improve their HR delivery capability.
He is a Fellow of the Chartered Institute of Bankers and is a Fellow in the Chartered Institute of Personnel & Development. Tony has an MBA in Strategy & Change; and is a member of the International Coaching Federation & the HK Institute of Directors. He has co-authored 3 books on HR and remains a frequent contributor to professional HR conferences and discussions.
Tony is based in Hong Kong but globally mobile and has vast international experience across the Financial Services, IT and Professional Services sectors.
For further details on coaching please visit coachtonywilliams.com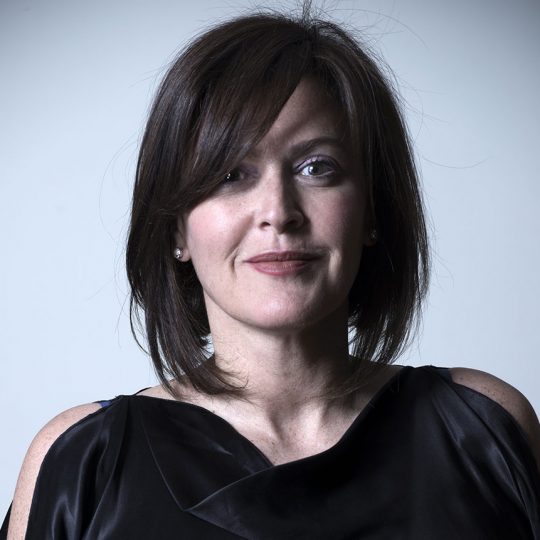 Deborah Exell
Associate Partner
Deborah was co-founder and Managing Partner of WILL EXELL specializing in helping leaders shape and deliver strategy, with a particular emphasis on organisational alignment. She worked with Fidelity International, Nespresso, Experian, Glencore & Getronics during her 4 years as an active partner in the business.
Deborah is now owner, founder and CEO of EXELL INTELL, a strategic partner of WILL EXELL and is a recognised leader in business transformation, known by clients for strategy development and vision. She developed her unique blend of applied research and commercial practice in Asia, Middle East, Europe and America.

As a board member and CEO advisor, she has been tested in some of the most complex and challenging turnaround programmes of the last 20 years – in banking, technology and consumer brand retail.
A content expert, Deborah holds an MSc in Industrial & Organisational Psychology and a BA in Political Economics.
We have lived, breathed and been fully accountable for delivering successful change.

  have decades of experience, succeeding in industries where change is a constant

  have operated at the highest levels in complex and challenging business environments

  have delivered sector defining changes under close scrutiny from a wide range of stakeholders including politicians, media and regulators
We combine the best talent and techniques from specialist disciplines in a truly blended way.

  understand changing customer markets and the imperative to look at your business 'outside in'

  bring a network of innovators and specialists to apply critical insights and define the most effective action

  have challenged businesses to ensure operational execution aligns with changing customer behaviours
We partner with you to deliver the highest value and sustainable outcomes.

  avoid silo thinking and short-term actions by taking a holistic, system-based approach

  help you build in long-term collaboration and improved networks for long-lasting success

  have a compelling record in implementing major strategic change – helping you to build credibility